I have to admit , I've been feeling a bit of the winter blues lately .
All of these below freezing temperatures for weeks on end make it a little difficult to get out of the house with an 18 month old .
It's been almost three days since I've let the house - THREE DAYS .
So , maybe that's why I have a bit of spring on the brain today - or maybe it's just all of these goregous colors that are starting to appear in the boutique windows lately .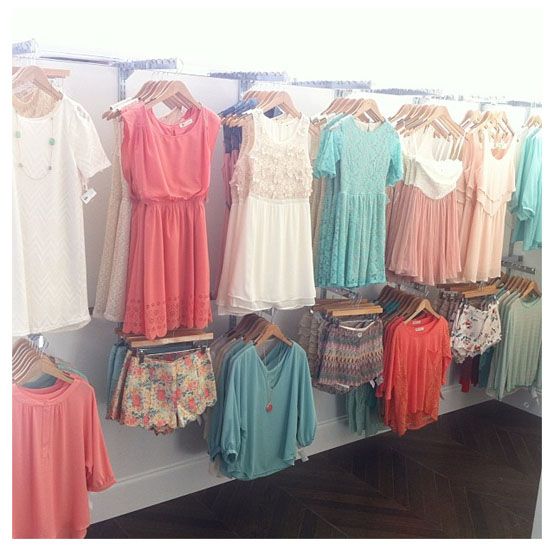 This picture totally left me craving some fabulous pink and mint hues , so I put together some images that inspire me !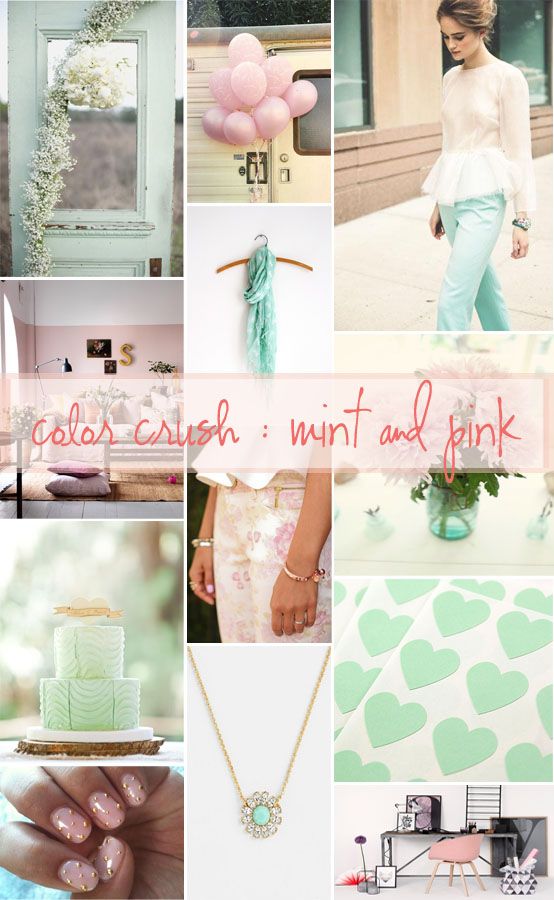 If you've been needing a little pink and mint pairing in your life , then you're in luck !
My latest phone cover could be the bright spot that you've been looking for !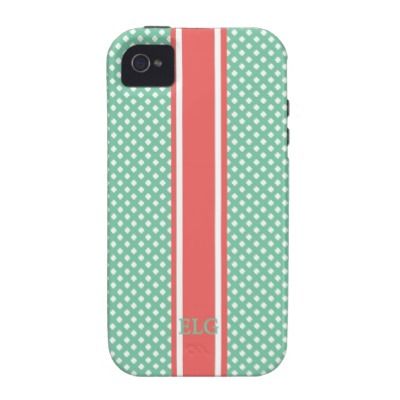 The Mini Trefoil Case - $45 . Shop this case ,
here
.
I had a completely different design in mind when I started , but you never know where the process will take you !
Hoping the other image in my head will make it onto a case soon , but really happy with how this one turned out !
Happy winter everyone - sunshine , please fine me soon .