Introducing my new business , project , creative outlet , ( or whatever you'd like to call it ) - my very own Etsy shop :
Paper &Thread Co
. I'll be desiging mostly iphone covers for the moment , but I'm really hoping to expand to custom prints and perhaps even stationary !
Here is a peek at some of the designs you can currently find in my shop!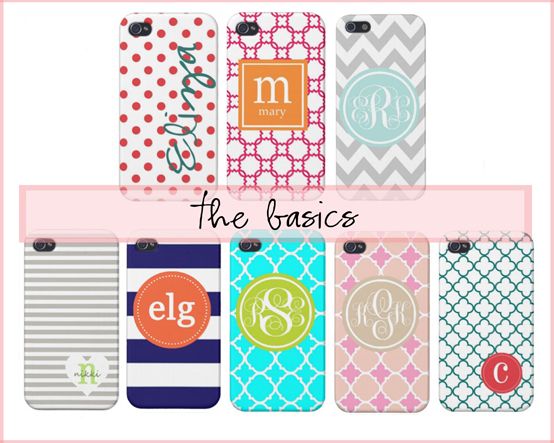 These are some of my individually sold, basic iPhone cases.
Each one is completely custom by color and if you see a different monogram style that you like you can request that as well !
You can customize your color scheme by choosing from the following colors :
Below are some of my iPhone Collections .
These have set color schemes , but you can mix and match the pattern and monogram until you find a combination that you love !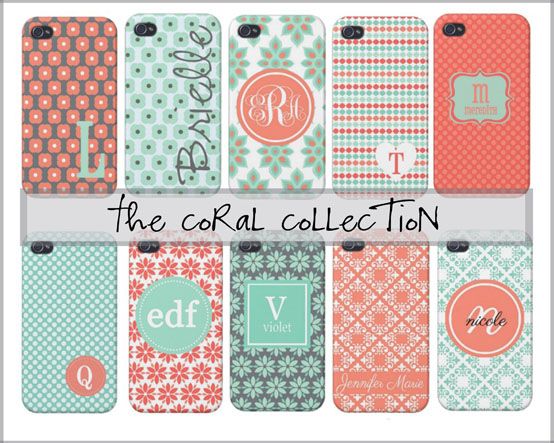 Shop the Coral Collection , here .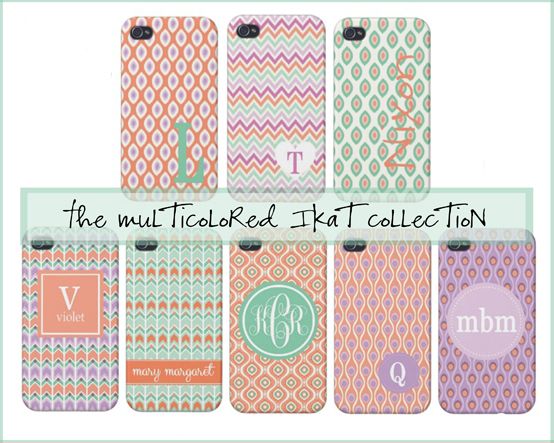 Shop the Multicolored Ikat Collection , here.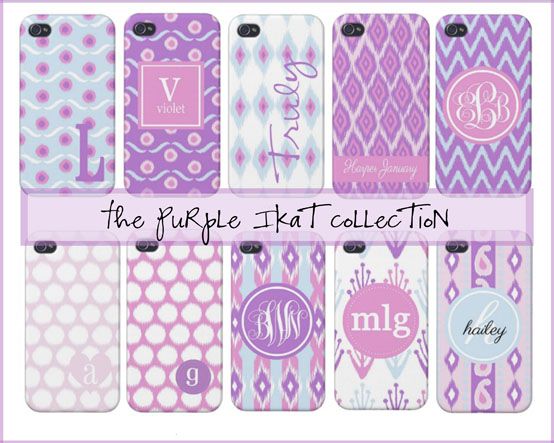 Shop the Purple Ikat Collection, here .
I'll be adding new things every week for the next little while !
In the meantime , I'd appreciate it if you'd help spread the word by doing either of the following :
You can go visit my site and direct others to it , here .
Like my new Facebook page , here .
You can also tell people about this blog , since I'll be doing a lot of updates and design inspiration on here , too !
Well , there ya go - it's out there now !
Thank you so much for your support !