If you follow me on Pinterest , you know that by far my most pinned items fall into the " For The Home " category . As a young stay-at-home mom, and first time home owner, I'm forever dreaming of the ways I'd like to change my house and equally wishing up the time (and funds) to actually do it .
Some of the images that have been catching my eye lately are very natural and earthy .
Perhaps my favorite way to add this kind of character to your home is through the use of exposed wooden ceiling beams .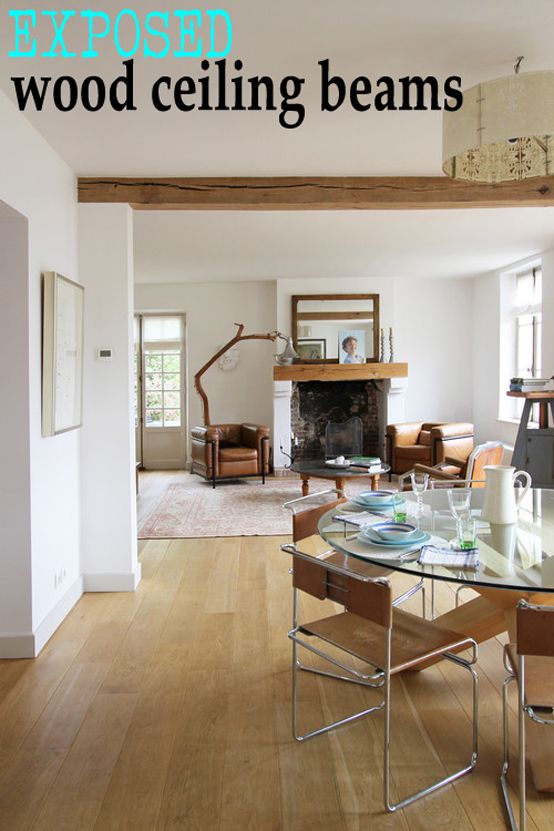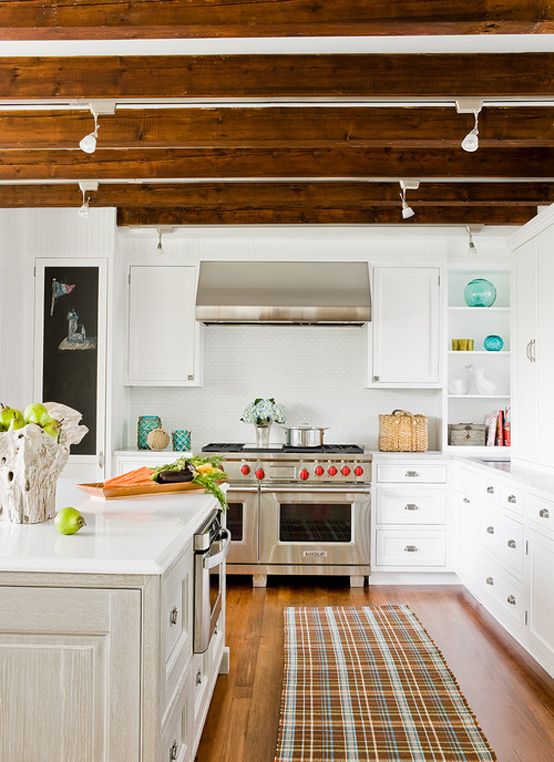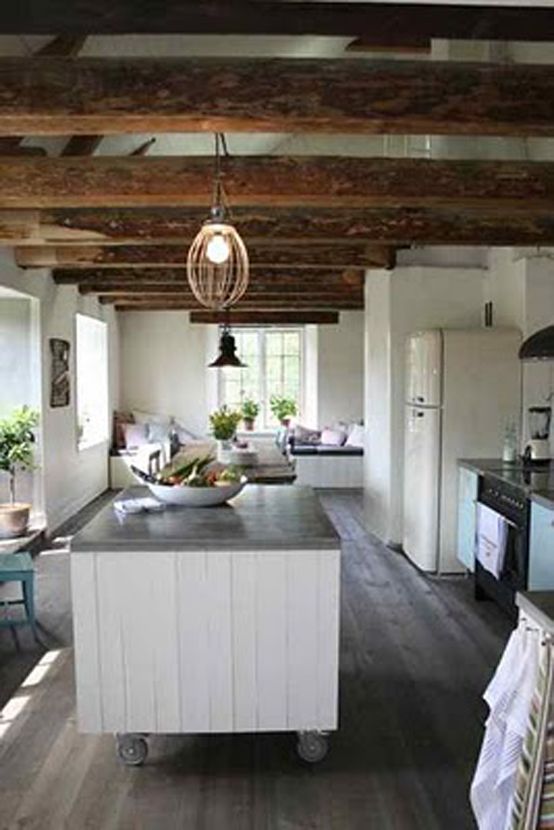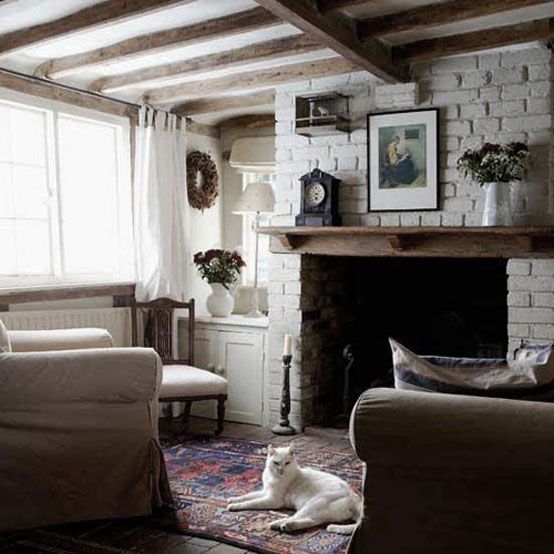 These images left me craving a soft and natural pallet for a collection . I snagged the perfect pattern set and I'm still putting the final designs together, but here's a little sneak peak the upcoming collection inspired by the images above :