Each week I'll be doing a post entitled Feature Friday !
These posts will highlight an online shop, boutique, blogger, company, artist, product - anything or anyone who inspires me and has a message or product that I'd love to share with all of you !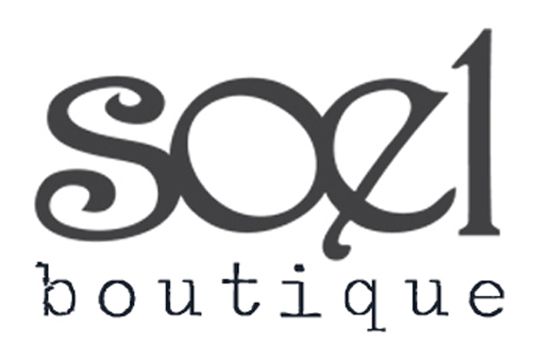 This week, I'm starting with one of my absolute favorite stops for incredible fashion that is always on trend - Soel Boutique , located right near me in The Shops at The Riverwoods in Provo, Utah .
I am beyond obsessed with their Instagram pictures - they share such unique outfit ideas and feature items and looks that I truly feel I won't find anywhere else.
Here are some of my favorites that I've started collecting in my "Style" album on my iPhone!
I wanted to put a heart next to the ones that were my top picks, but I literally started doing it on every single one, so I put hearts next to my favorite looks for transitioning into spring!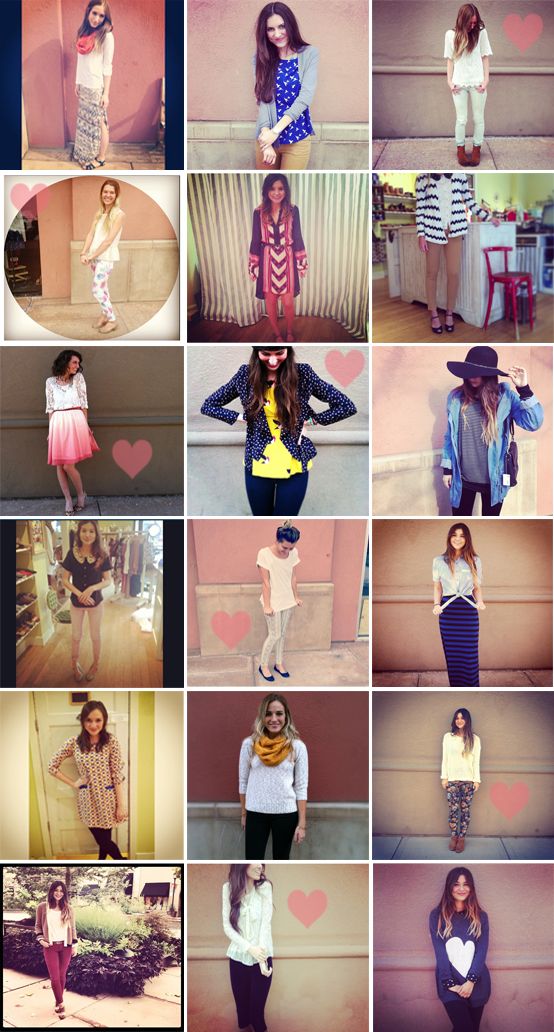 Seriously?
To. Die. For.
And you'll find much more than clothing when you stop in their shop :)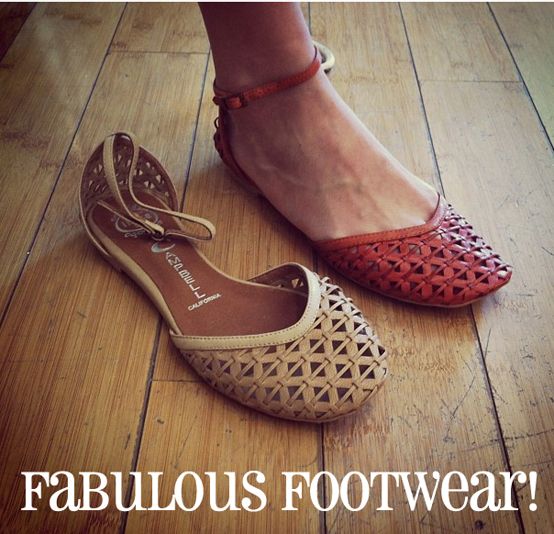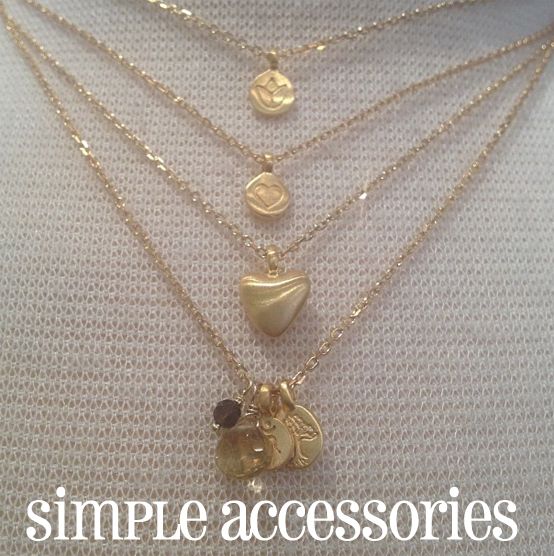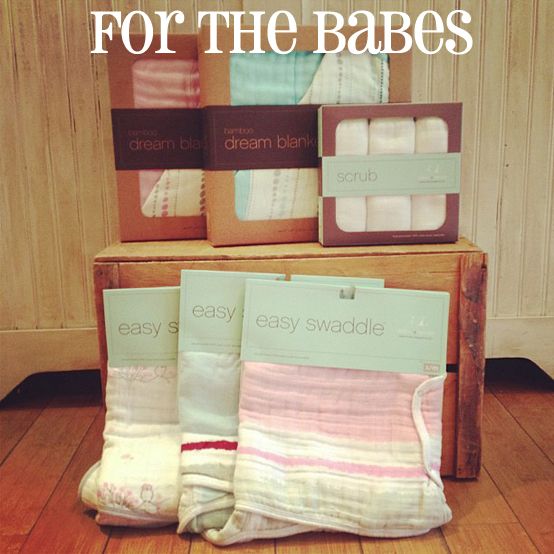 Not only does Soel carry incredible lines of clothing, jewelry, shoes, bags, baby items, books and so much more - but the design aesthetic that they implement into their shop and window displays is one that I have been both obsessing over and inspired by for years.
You can follow Soel's blog, here .
You can also follow their Instagram, here . (@soelboutique)
Anything that you see on their blog or Instagram page can be ordered over the phone!
If you live in the area and haven't been in yet, get yourself there!
Which boutiques will be your go-to spots for spring shopping this year ?
- erika