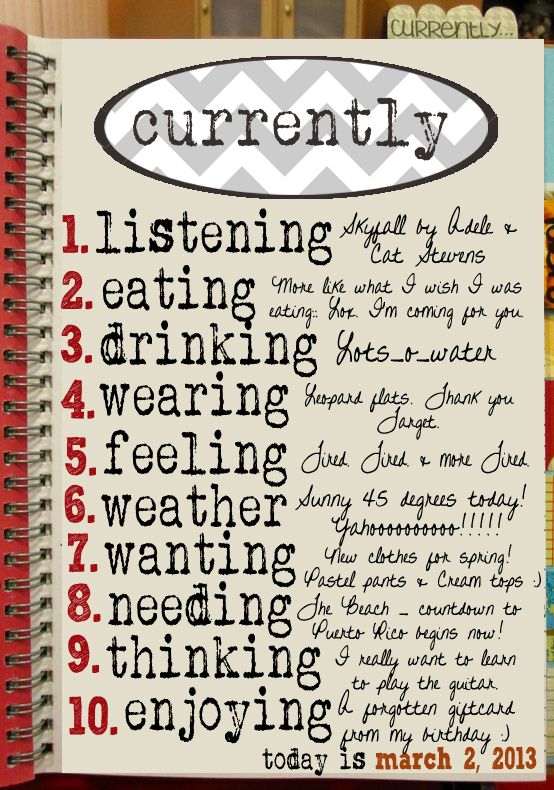 I'm not sure how many generations this hit , but if you were a child of the 90s' , then you should definitely remember the days of the "Smashbook" .
A place to record you current thoughts, feelings, crushes-of-the-moment - it was the one-liner diary for the pre-teen girl.
A few months back, when I first started blogging for my family, I decided to bring this trend of the past into action. I am the world's worst journal keeper, and even as I look back at what I've written on these posts so far, they are horrendously similar.
Still, it gives me a bit of insight into what I've been doing these past few months.
I'm hoping to share these every week as a way to give all of you a chance to get to know me just a little bit better!